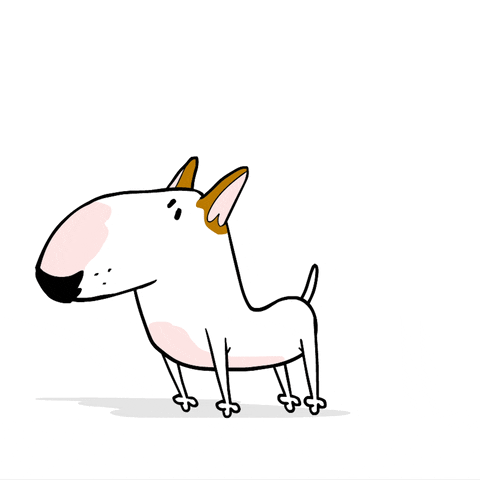 I thought I'd regularly give you one French word to learn. This way you'll be able to gradually extend your French vocabulary. It's also a nice and easy way to practice your pronunciation.
Today's word is volte-face, which translates into: About-face.
If you're looking for words that relate to the same specific area, feel free to visit my online glossaries, or send suggestions via my contact page!